Join us for classes in studio!
The KURE Squad is comprised of a qualified team of yoga and health specialists (a.k.a Holistic Hustlers) ready to put their energy and skills towards helping you reach your goals. Everyone at our studio believes in mind and body connection and will share with you through movement and music on how to achieve. Get in touch to learn more about our incredible team!
we're looking forward to being a part of your healthy lifestyle.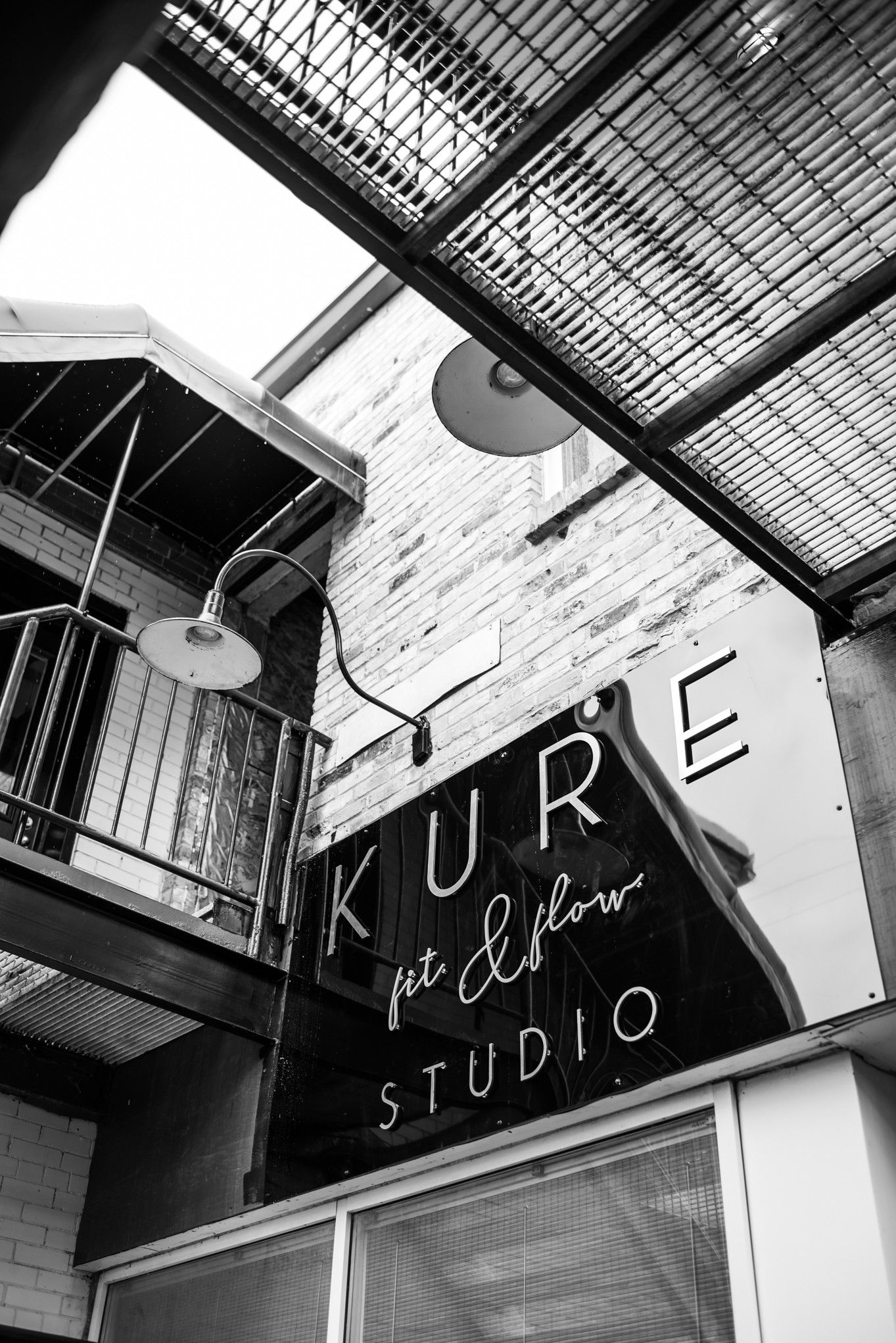 Join our family of yoga lovers
You aren't just welcome here, you belong.
Yoga classes to suit all levels
Move better, breathe better, feel better
We are a Yoga + Movement studio. We love to sweat, move, feel and release! We offer a holistic approach to the wellness of body, mind & soul.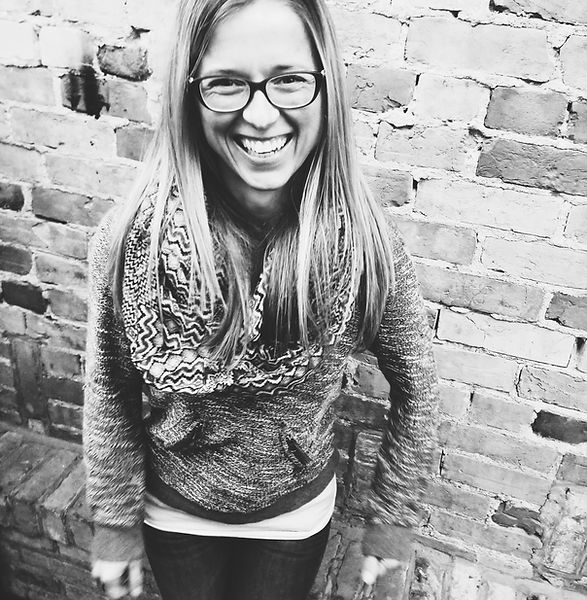 Joeline Parsons
Co-Owner of KURE & Registered Holistic Nutritionist, Certified Clinical Iridologist
As a nutrition expert, author and mom Joeline knows just how important healthy eating is and how challenging that can be in 'real-life'. As a self-confessed foodie who loves cooking, Joeline often fills her home with a feast of dining. She pursues good health by maintaining a whole food diet, and loves gym training, running, yoga, and walking her two Labrador retrievers.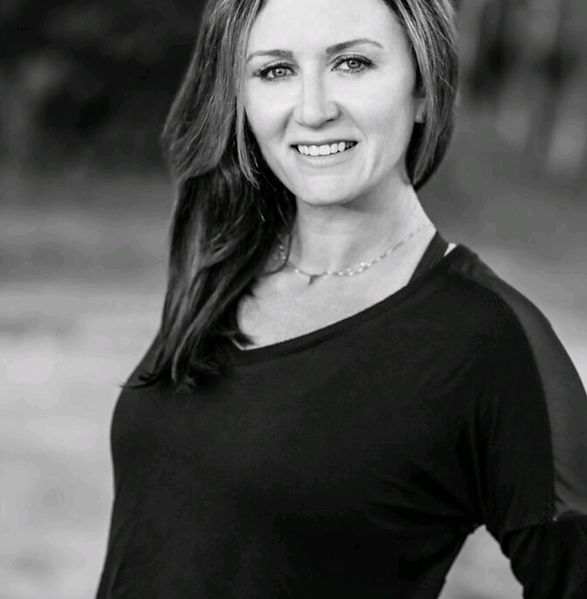 Melissa Ublansky
Co-Owner of KURE & Yoga Instructor
Melissa is a wife, mother to two amazing kids and 3 fur babies. Everyone calls her Mel. She is passionate about health and wellness for the mind and body and has worked successfully in the industry for several years. One of her favourite practices has always been yoga. While living in Vancouver in her 20's, she was introduced to yoga and watched it change her life then and has continued to grow her love for it over the years.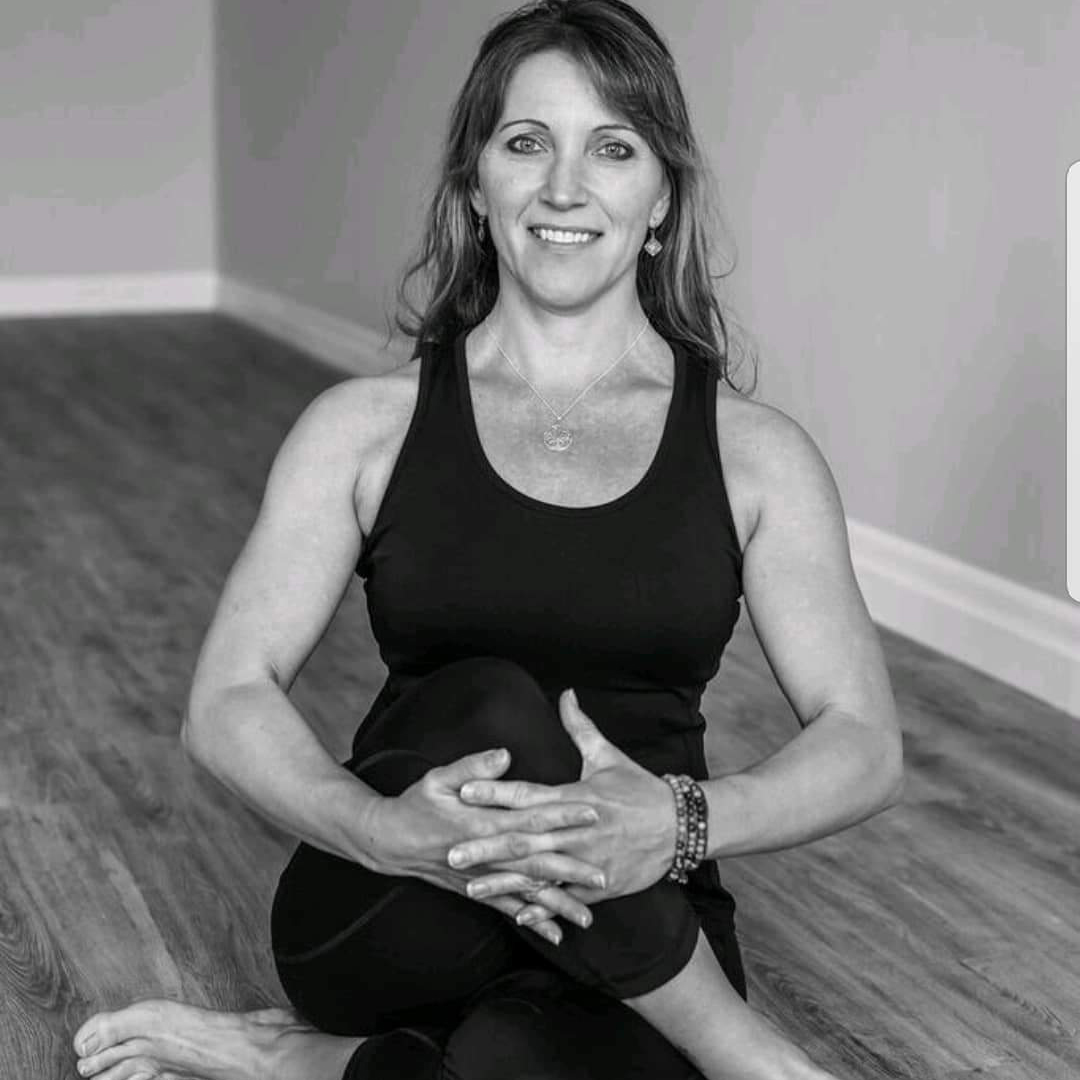 Bernadette Hewitt
Yoga Instructor
Bernadette (PT, FIS) has been in the health and fitness industry for over 25 years as a fitness specialist and personal trainer. She is certified in yoga, pilates, Tabata and all group fitness modalities. Bernadette is passionate about living a clean, active and healthy lifestyle and sharing her knowledge with her students and clients to help them do the same. Bernadette enjoys gardening, walks in our great trails and spending time with her amazing husband, 4 awesome boys and 3 four legged furry friends.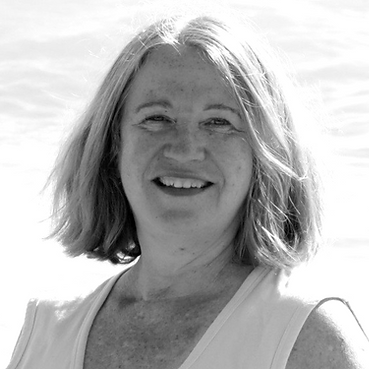 Pamela Genge
Yoga Instructor
Yoga brings serenity - peaceful, yet at the same time a great physical release. Over the last 10 years, I have seen students come to class wound up from their day of work and leave with the calmness that can last until the next time they come to their mat. There is nothing better than seeing everyone in savasana at the end of a class - the beauty of stillness and happiness, where no one wants to leave. ​ I consider myself a lifelong learner and through my studies so far, I have certified as a 500 ERYT (Experienced Registered Yoga Teacher) and have qualifications in Foundations of Chair Yoga and Mat Pilates, in addition to being a personal trainer.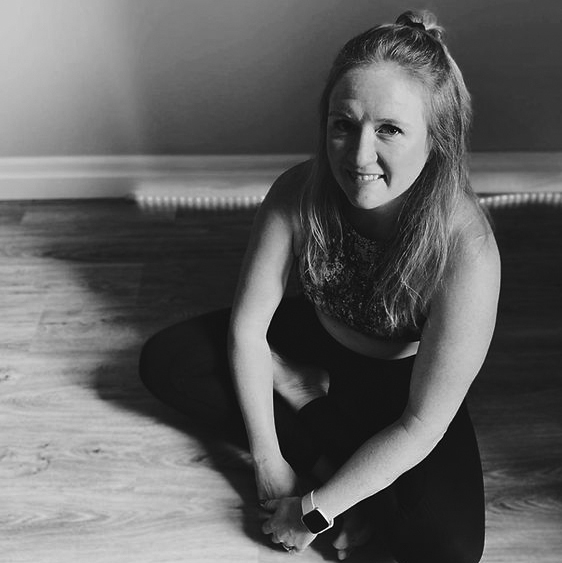 Krista Rendle
Yoga Instructor
Krista is a wife, mother of 3 and a certified BUTI yoga instructor. From a young age sports and physical activity has always been a big part of her life. Krista fell in love with BUTI yoga not just for the physical benefits, but for the self love and confidence this practice teaches people. With her passion for helping and motivating others, BUTI was the perfect fit.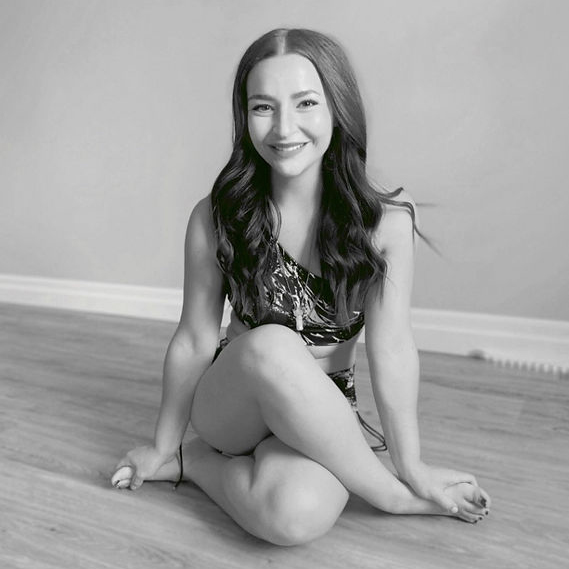 Lisa Silvestro
Certified Buti Yoga/ HotCore/Deep Instructor
Lisa completed her Buti Yoga Certification in 2019, less than a year after taking her first class as a member of the Kure community. Being a former collegiate athlete, Lisa was drawn to the physically-intense nature of Buti, it's ability to facilitate emotional release, along with its heavy focus in intuitive, primal and dynamic movement. Lisa brings enthusiasm and high-level energy into all her Buti classes and the physical intensity of her practice is always met with the same level of humour and fun. Join Lisa on the mat, and you can expect a fun and intense workout that will leave you feeling grounded, smiley and sweaty!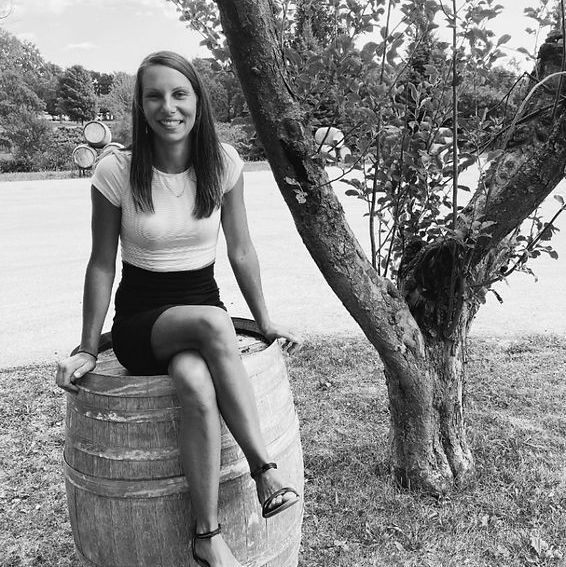 Maggie Lamothe
Yoga Instructor
Maggie is a wife and mother of 2. She works as a full time educational assistant in Ingersoll. She started doing yoga while pregnant and fell in love with the movement, breath work and calmness that yoga provides. She was one of KURE'S first members and went on to get certified shortly after. Maggie has always loved sports and was active in ringette and running. When not working you will find Maggie hanging out with her family, spending time with her animals, swimming or enjoying the outdoors.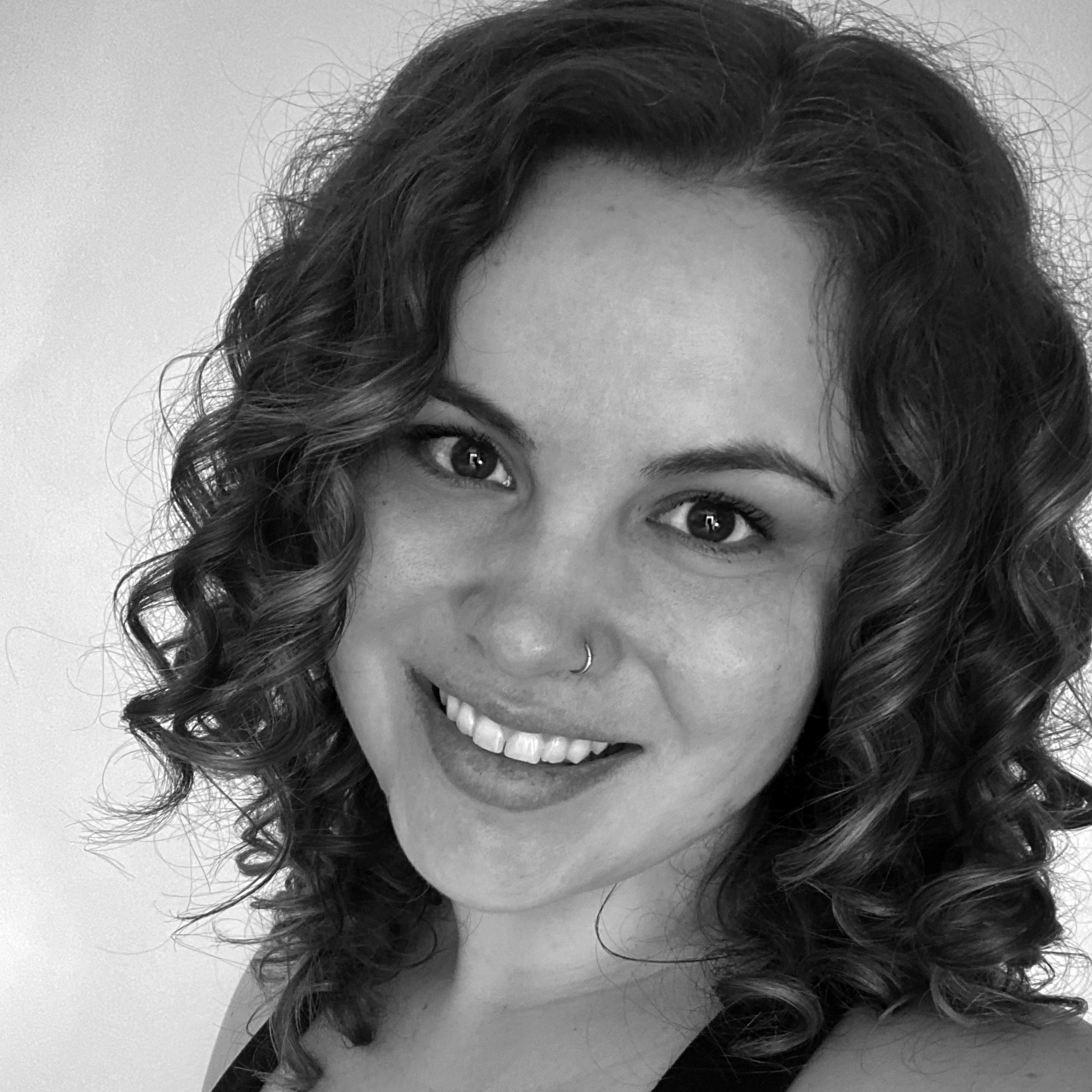 Melissa Arts
Yoga Instructor
Melissa is a single mother to a magical 3 year old daughter. She left the 9-5 office life behind after COVID lockdowns began to embrace a new life pursuing her passion for Yoga and working with people in a way that is meaningful and impactful. She is passionate about helping people find and embrace self-care and connection to themselves; body, mind, and soul. She was introduced to Yoga 12 years ago and fell in love with the physical and mental benefits of the practice. She obtained her Bachelor's Degree from Western University in Sociology and Psychology with a special interest in human psychology, human interaction, and mental health. Lockdowns finally provided the push and opportunity to become certified as a Yoga Instructor. Now, Melissa provides gentle, mindful practices with an emphasis on meditation, breath, intention, and the mind-body connection.